News
March 11, 2011
Virginia Beach Police to Conduct DUI Checkpoints on St. Patrick's Day
Individuals also reminded of City's "Do Not Tow" program to discourage drunk driving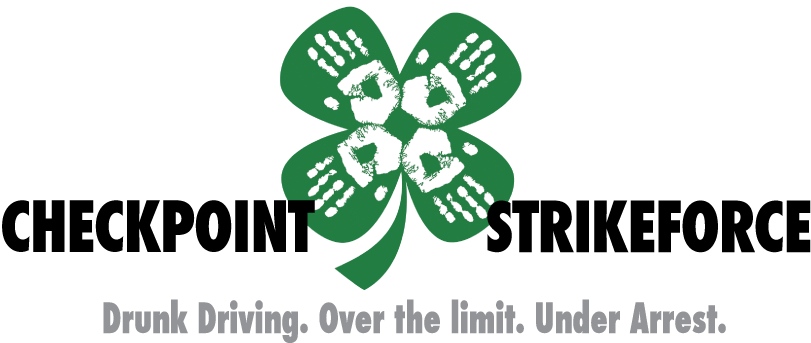 In anticipation of the number of individuals celebrating St. Patrick's Day next week, officers from the Virginia Beach Police Department's Special Operations Traffic Division will be conducting numerous traffic safety checkpoints on March 17th. The purpose of these checkpoints is to identify traffic offenders and those who are driving while impaired. Those traveling through Virginia Beach may see message boards reminding them to celebrate responsibly. Officers will hold multiple saturation patrols and checkpoints throughout the weekend before and after St. Patrick's Day.
Virginia Beach Police charged 2,429 individuals with Driving Under the Influence of Alcohol or Drugs in 2010. The Fatal Crash Team investigated 17 fatal crashes during 2010, of those, 7 involved alcohol or drugs.
The Virginia Beach Police Department wants to continuously remind the public of our zero tolerance stance on impaired driving to all citizens. Checkpoints and saturation patrols represent the police department's ongoing effort to promote safe driving practices and identify impaired drivers on the highways in Virginia Beach.
The Virginia Beach Police Department wants to remind all drivers of a few simple precautions:
Designate a sober driver before the party begins
If you are impaired, call a taxi, a friend, or a family member to get you home safely
Always buckle up – it's your best defense against an impaired driver
For those individuals who have vehicles parked in one of the Municipal Parking Lots located at 2nd, 4th, 19th, or 25th Streets or Rudee Loop and realize they have had too much to drink are reminded of the City's "Do Not Tow" program, leave your car overnight and take a cab or call a sober friend to get home.
Members of the media are invited to observe the checkpoint operations. Please contact the Police Public Information Office for further details. The locations will not be pre-released.

MPO Jimmy Barnes
Public Information /Spokesperson
jfbarnes@vbgov.com
(757) 385-4494