Teen Speeding and Seat Belt Safety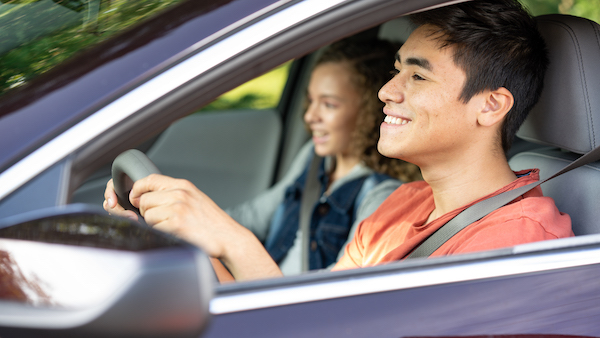 Speeding endangers everyone on the road and excessive speeding is occurring in every community. Excessive speed injures or kills motorists and their passengers, pedestrians and bicyclists. Teen speeding is particularly dangerous due to the lack of experience of young drivers (ages 15-19), who are more likely to overcorrect, run off the road, or lose control of their vehicles. For these reasons, fatal crashes involving teen drivers are on the rise.

From 2020 to 2021, speed-related fatal crashes involving teen drivers (ages 15-19) have increased by 4% in Virginia (24 to 25). Fatal crashes involving teen drivers who were unrestrained increased 6% (31 to 33) in 2020 vs 2019. Finally, general fatal crashes involving teen drivers increased 22% in 2020 vs 2019.

The best way for teen drivers to protect themselves and their passengers during a crash is to wear their seat belt. Loved ones are being injured or killed by not taking three seconds to buckle up. While many teens may be juggling a busy schedule or feel that buckling up is unnecessary for short trips, speed limits and seat belt laws are put in place to protect all road users within our community. It will take all of us together: government entities, law enforcement entities, faith-based groups, civic groups, educators and each individual member of our respective communities to combat the pressing issue of excessive speed and unrestrained occupants.

Can you become an advocate of decreasing traffic fatalities by educating teen drivers in your communities about the dangers of speeding and the importance of seat belt use? We are providing several resources that you can use to spread the message of "Slow Down" and "Buckle Up".

Thank you for your continued support in working Towards Zero deaths on Virginia roadways.